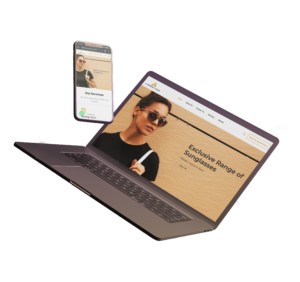 L Harnam Optics Portfolio
from prototype to implementation
L Harnam Optics – Porfolio
L Harnam Optics is a leading eyewear brand in both frames and sunglasses and highly scientifically proven brands in eyeglasses segments along with contact lens options. Unicrafterz makes it easy to create a beautiful, professional web presence & ranking.
Assertively enhance parallel leadership skills bricks-and-clicks ideas. Interactively monetize alternative strategic theme areas without prospective opportunities.
web page loads 75% faster
UC Tech developed vertical & horizontal growth in the digital world. Proactively strategize business collaboration and idea-sharing with tactical innovation.