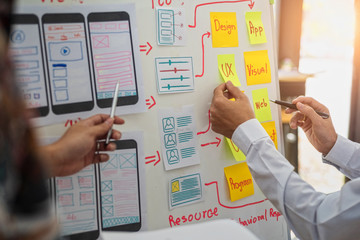 In today's fiercely competitive software development market, businesses face great strain to produce products that not only work but offer a slick and enjoyable experience to their users. This is where product design and user experience (UX) come in. Product design involves the aesthetics and overall look of a software package. At the same time, UX deals with the total background that a user has with the product, including how to operate it, what emotions it elicits, and how easy it is for them to reach their objectives.
To create intuitive, efficient, and enjoyable software products, it is imperative to have a deep understanding of user needs and behaviors. To accomplish this, product designers and UX specialists use a variety of methods and techniques to create user-centered designs that prioritize user needs, goals, and experiences.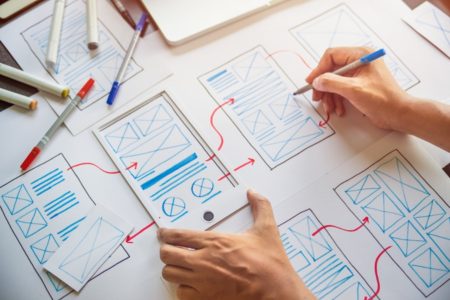 Conducting user research is one of the key aspects of UX. To inform product design decisions, user research involves gathering information about behaviors, preferences, and pain points. It is possible to conduct user research in many different ways, including surveys, interviews, focus groups, and usability tests.
Once the data from user research has been analyzed, it is time to start the design process. This may involve creating wireframes, prototypes, or mockups to test out different design concepts and refine the product's overall look and feel. To ensure that the product meets the needs and expectations of users throughout the design process, it is important to continue testing and refining it with them.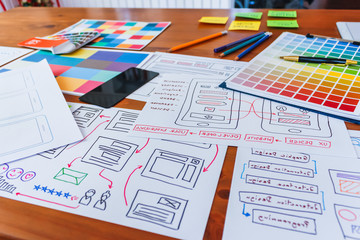 An important aspect of UX is creating a user interface that is easy to use, straightforward, and consistent. This involves designing interactions and navigation that are intuitive and efficient. As well as providing alternative text for images, it is important to design interactions that can be performed with a keyboard, which are examples of accessibility needs.In addition to the design of the product itself, it is also crucial to consider the overall experience a user has with the product. These factors include product documentation, customer support, and branding and marketing. The perception a user has of the product and the level of satisfaction with it are all influenced by all of these factors.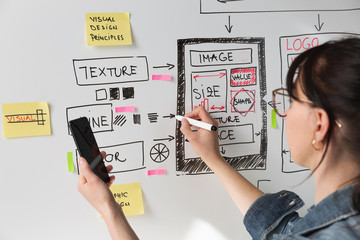 In conclusion, product design and UX play a critical role in the success of software products. It is possible for companies to create products that not only meet functional requirements, but also provide a delightful and efficient user experience by prioritizing user needs and creating user-centered designs. In order to differentiate themselves in the market, build stronger relationships with users, and ultimately succeed, businesses need to invest in UX.
Image courtesy: freepik